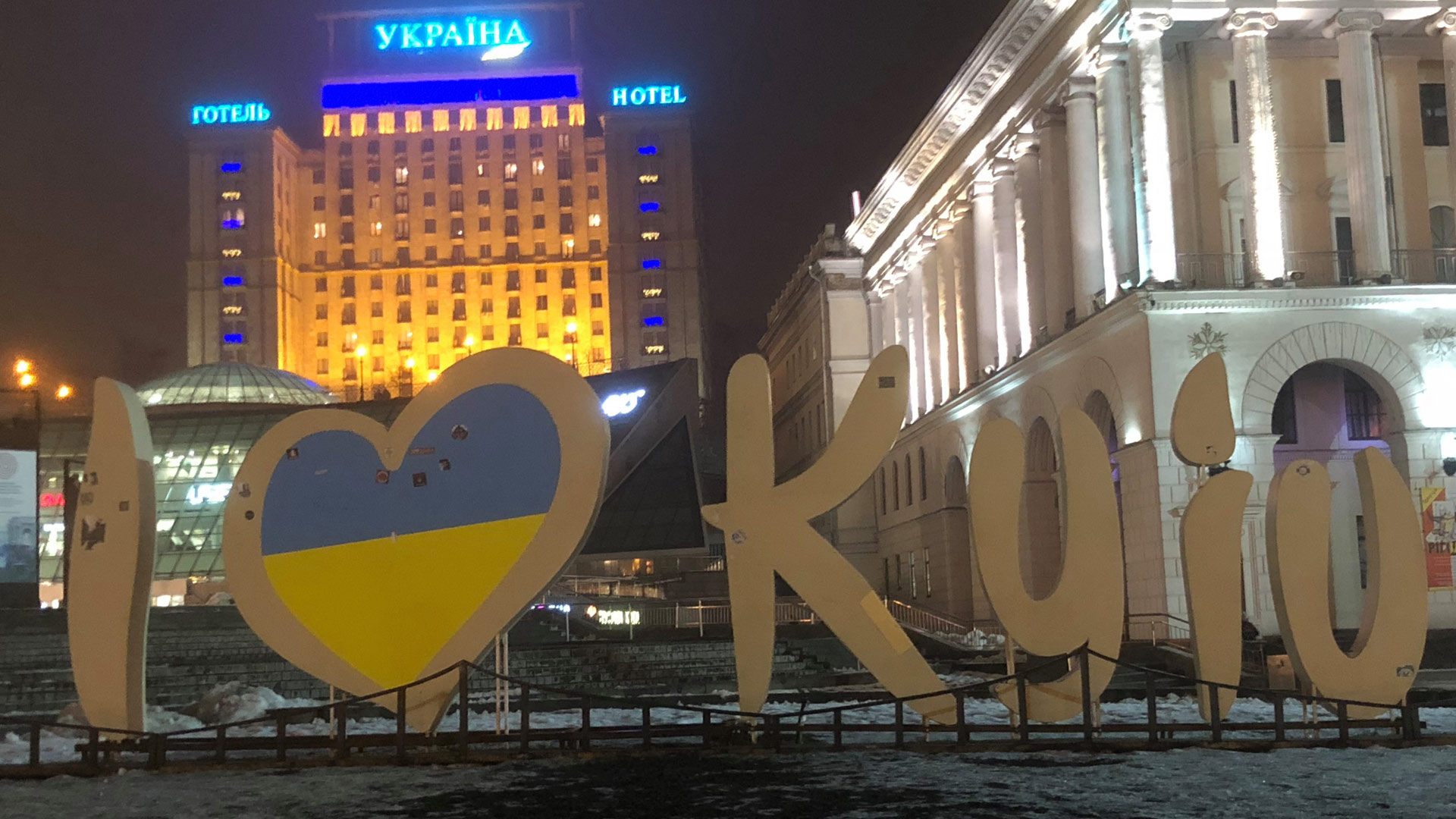 Culture
Corporate culture is the only sustainable competitive advantage that is completely within the control of our employees. QBE has a global focus giving back to our local communities wherever our employees reside. You'll find our staff attending corporate outings and certification classes to help them grow personally as well as professionally.
Competitive Benefits
We offer a competitive compensation, vacation and benefits package

 

 
Career Development

 – At QBE we pride ourselves on continuous education, focusing on career and personal development. In addition to free training with our technology partners, employees are offered tuition assistance for both educational courses and relevant certifications

 

Medical and Dental

 –

 Competitive US and Overseas medical, dental and vision programs

 

Financial

 

– Competitive salaries, 401k, spot bonuses and corporate bonus programs

 

Community

 – Established the QBE Foundation in 

20

17

 with a global focus on giving back to our local communities wherever our employees reside

 

Social 

– We 

have

 a 

fast-paced and exciting work 

environment

 but

 understand the need to focus on building strong teams and camaraderie. QBE's teams host 

corporate picnics and event

s, attends sporting events and concerts as well as annual summer and holiday parties.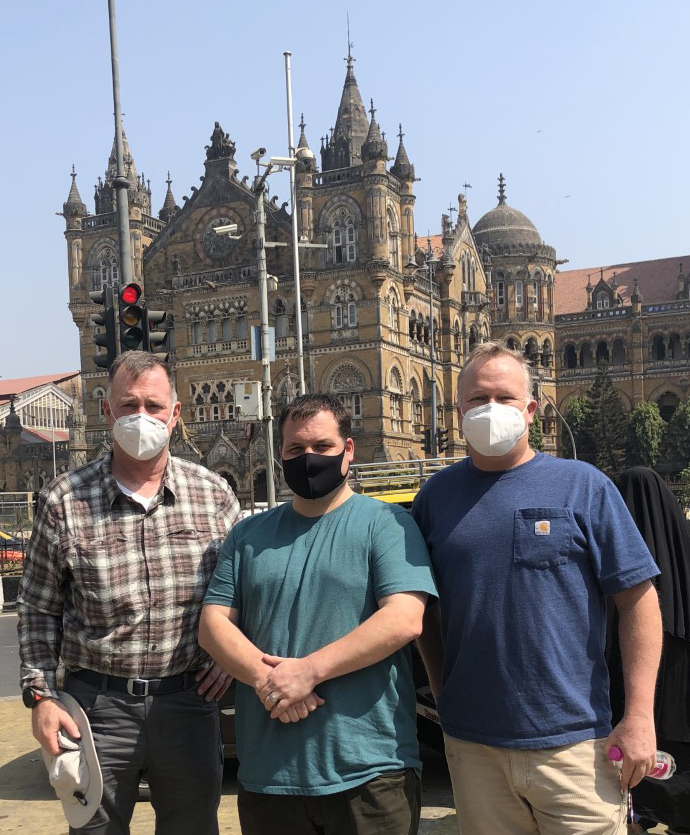 Job Opportunities
If you are a motivated individual who wants to become part of a growing company and a winning team, please email us at careers@qbe.net. Be sure to include an updated resume and please list in the subject line the position(s) you are interested in pursuing further. Our recruiting department will respond to all qualified applicants in a timely manner. 
It is the policy of QBE to recruit, interview and hire without regard to race, color, creed, religion, gender, national origin, age, disability, marital status, status as a special disabled veteran or any other protected class under relevant federal, state and local laws. 
In addition, we comply with Executive Order 11246, as amended, and the Americans with Disabilities Act (ADA) by adhering to the principles of Affirmative Action and by making reasonable workplace accommodations for the disabled when possible.